Your fall 2016 CanLit and culture preview
Friday, September 16, 2016
The first whiffs of fall are in the air and it promises to be a jam-packed September, October and November for cultural and CanLit buffs. Here are seven things to watch out for this fall.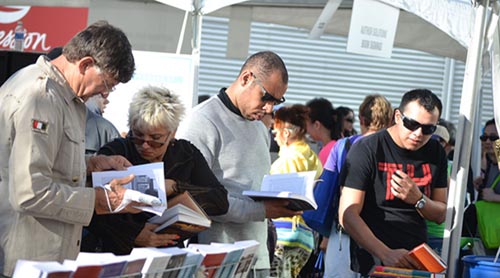 Photo credit: Justin Lauzon
1.            Great literary festivals
Word on the Street, the annual street lit festival, is back this September in four locations: Halifax (September 17), Saskatoon (September 18), Lethbridge (September 24) and Toronto (September 25).
It's impossible to list all the authors, artists and other personalities lined up, but among the many authors, poets and artists slated to take part are George Elliot Clarke, Bif Naked, Yann Martel, David Suzuki, Guy Vanderhaeghe, Lisa Moore, and André Alexis.
The Kingston Writers Fest is set to roll from September 28 to October 2...the Whistler Writers Festival marks its fifteenth anniversary from October 13 to 16...October closes with two of Canada's biggest literary festivals: it's the Vancouver Writers Fest from October 17 to 23 and the International Festival of Authors keeps thing going from October 20 to 30 in Toronto.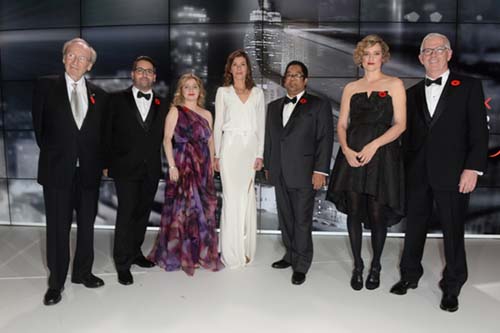 Photo credit: Tom Sandler Photography
2.            Honouring CanLit's best
The Scotiabank Giller Prize, arguably the most prestigious literary honour bestowed annually in Canada, released this year's longlist on September 7 with the shortlist to come on September 26. The winner will be revealed on November 7 in a live CBC telecast.
The Writers' Trust of Canada also has a busy fall ahead in support of Canadian writing. The shortlist for the Writers' Trust / McClelland & Stewart Journey Prize, given to the best up-and-coming short-story writer, will be released on September 15 with the Rogers Writers' Trust Fiction Prize shortlist coming on September 21, and the Hilary Weston Writers' Trust Prize for Nonfiction shortlist coming on September 28. All winners will be announced at the Writers' Trust Awards in Toronto on November 2.
The Canadian Council of the Arts will release its annual selection of authors, illustrators, translators and publishers honoured via the Governor General's Literary Awards on October 4 and announce the winners in November. No firm dates have been announced, but keep a lookout on the Awards website.

3.            Days to celebrate
The importance of literacy as a force that can transform lives will be celebrated on September 8 through International Literary Day, an annual celebration (this year celebrating 50 years!) organized by UNESCO (United Nations Educational, Scientific and Cultural Organization). Educators will be saluted through World Teachers' Day on October 5.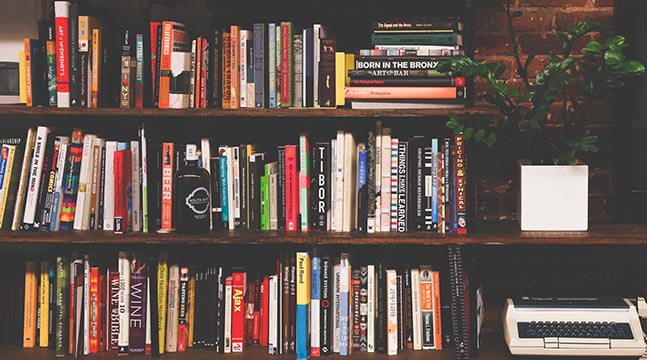 4.            Coming to your local bookstore
A bevy of interesting books are coming out this fall from the cream of the CanLit crop. CBC Books and Quill & Quire have a rundown of what to expect on bookshelves. Here's just a sample of what's coming out: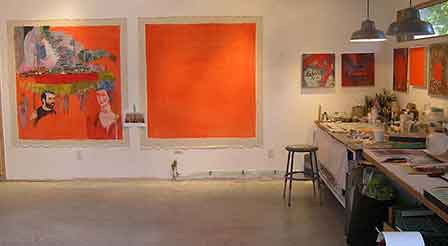 Photo credit: Mary Joyce
5.            Canadian cultural review in high gear
Canadian Heritage's review of Canadian cultural policy, including the Copyright Act, is in full swing. Check out how you can participate in the review and watch Heritage Minister Mélanie Joly's discuss the consultation and why it's important all Canadians take part.

6.            Access Copyright Foundation will be accepting event grants
Later in September, the Access Copyright Foundation will begin accepting applications for event grants from organizations and artists' groups planning to showcase publishable works to the public or to host professional development events for writers, visual artists, publishers and related arts professionals. Stay tuned to either the Foundation website or the Access Copyright media page for when the application package is released. Applications will be accepted until November 1.
7.            Some Access Copyright notables
Erin Finlay, our Director of Legal and External Affairs & General Counsel, will be giving a basic primer on copyright to members of the Toronto chapter of the Special Libraries Association on September 29. Jennifer Lamantia, our Manager of Business Development, will be representing Access Copyright as an exhibitor at the Canadian Society of Association Executives conference and showcase from October 26 to 28. Eligible creator affiliates can expect the annual Payback payment to be released in November while publisher affiliates who have completed a claim form can expect the Publisher Repertoire payment later on in December.